Oklahoma City Volkswagen is proud to offer a Corporate Buying Program for various workers in the Oklahoma City, Norman, and Edmond areas.
Contact our OKC VW Sales Manager/Corporate Buying Concierge to learn more!
We have tons of models to choose from, such as the VW Jetta and VW Tiguan. Plus, with this buying program, you can get a new Volkswagen that fits your budget and lifestyle.
We'll tell you all about this incentive program that we offer: what it is, who qualifies, and how the purchasing process will go for you. Then, you can always contact us with any questions or to get starting on your car-buying adventure.
What Is the Corporate Buying Program?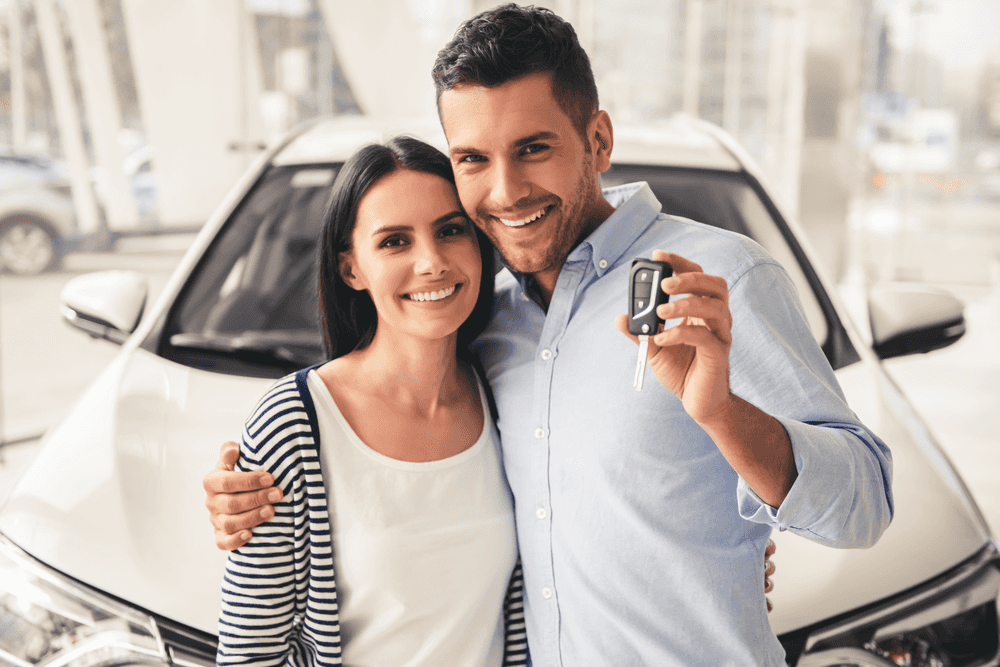 The Corporate Buying Program, or VW Partner Program, allows you to get $500 off a select new Volkswagen. Plus, this can be combined with other offers and incentives that are currently available.
As a result, you can get a brand-new automobile that works with a budget you've set for yourself. At which point, the hardest part will be deciding which model and color you want!
Who Qualifies for This Offer?
If you're an employee or retiree of a Corporate Buying Program organization, you qualify to participate. In fact, if you're related to an employee of an affiliated business, you can quality as well.
We've partnered with a variety of local businesses to participate in this program, including:
Amazon.com Inc.
AT&T
Stryker
Hertz