The team at Oklahoma City VW knows your life is always evolving. Whether you're looking for an early upgrade or to own your vehicle, we understand that sometimes drivers want to end their lease agreements earlier than expected. That's why we've made a straightforward early lease termination checklist for when you hand over your vehicle.
Drivers near Oklahoma City, Edmond, and Norman, Oklahoma, just have to continue reading to learn more about each step you'll take when ending your lease early.
1. Look Over Your Options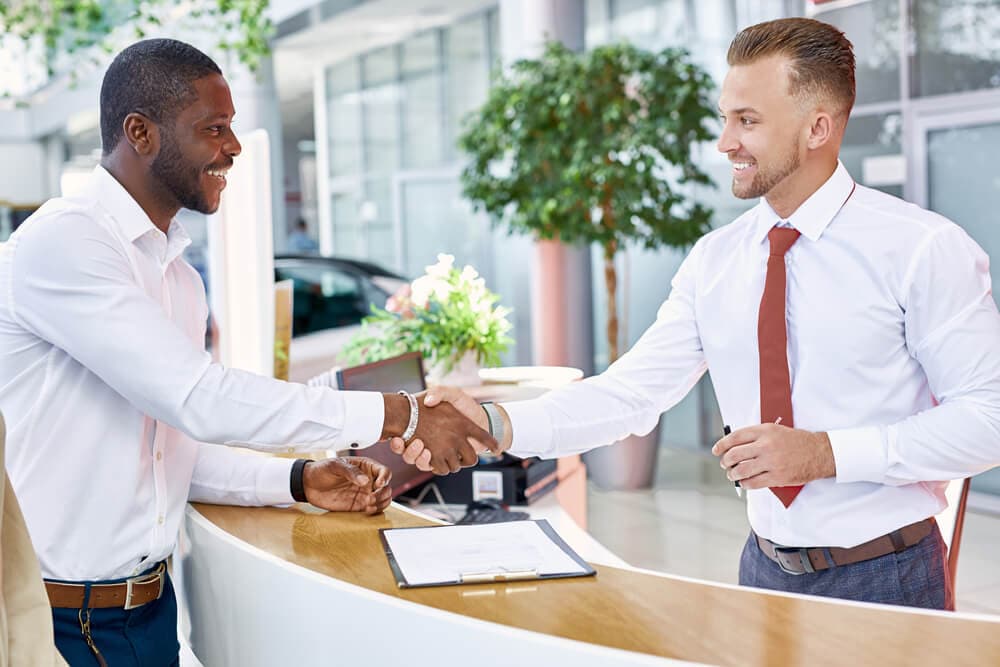 First thing's first: You'll want to look over your options when deciding to end your lease. Start by contacting your leasing company and ask whether there are any early termination fees you'll need to pay. If you're returning the vehicle to a dealership, you'll pay the difference between the value of the car and the balance remaining on it. 
Depending on your circumstances, here are some other options worth looking into:
Find someone to take over your lease. Enlist help from a trusted family member, a friend, or a co-worker to assume the rest of your lease payments. You can do this through an online lease-swapping website. It's worth noting that you may still be held responsible for the lease down the road.
Buy your leased vehicle. Most lease agreements have a buyout or payoff amount. If you want to enjoy the benefits of owning your own car, buying the vehicle outright is a perfect option.
Exchange your lease. You could exchange your lease vehicle at the same dealership. The fees from your original lease will transfer to the new vehicle contract, but can get you an early upgrade on the model you love.
Purchasing the leased vehicle also comes with an added bonus of gaining the vehicle's trade-in or resell value. Once you own the vehicle, you can resell it to a private party or, when you're ready, participate in a trade-in offer.
2. Get Your Car "Return Ready"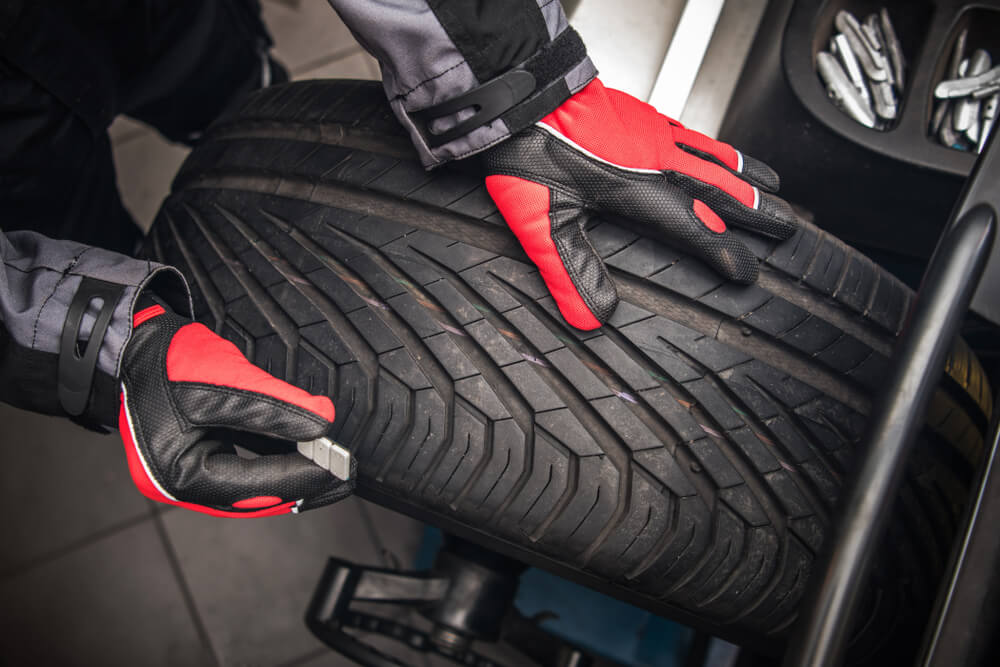 When returning your leased vehicle, it's important to get it in tip-top shape. Look over your lease agreement to understand fully what your dealership will be looking for when performing their lease-end inspection. Typically, they'll look for the following:
Tires with less than 1/8 inch of tread remaining
Heavily dented wheels
Scratches, dents and gouges greater than 2 inches
Improperly completed body repair work
Luckily, some of these things can be easily fixed with a quick visit to your local automotive maintenance shop. This is the time to fix any minor exterior/interior damage, replace the tires, or consult with a mechanic about any unfinished repair work.
Next, you'll want to drive through a car wash and fully detail the inside of the vehicle. Thoroughly wipe down its dashboard and other smooth surfaces. Then, you'll want to vacuum the seats, small crevasses, and floor mats.
Before officially returning your vehicle, make sure every key is accounted for along with any service records or receipts. Also, be sure to have the owner's manual on hand and a physical copy of your lease agreement.
3. Check Out Our Online Finance Tools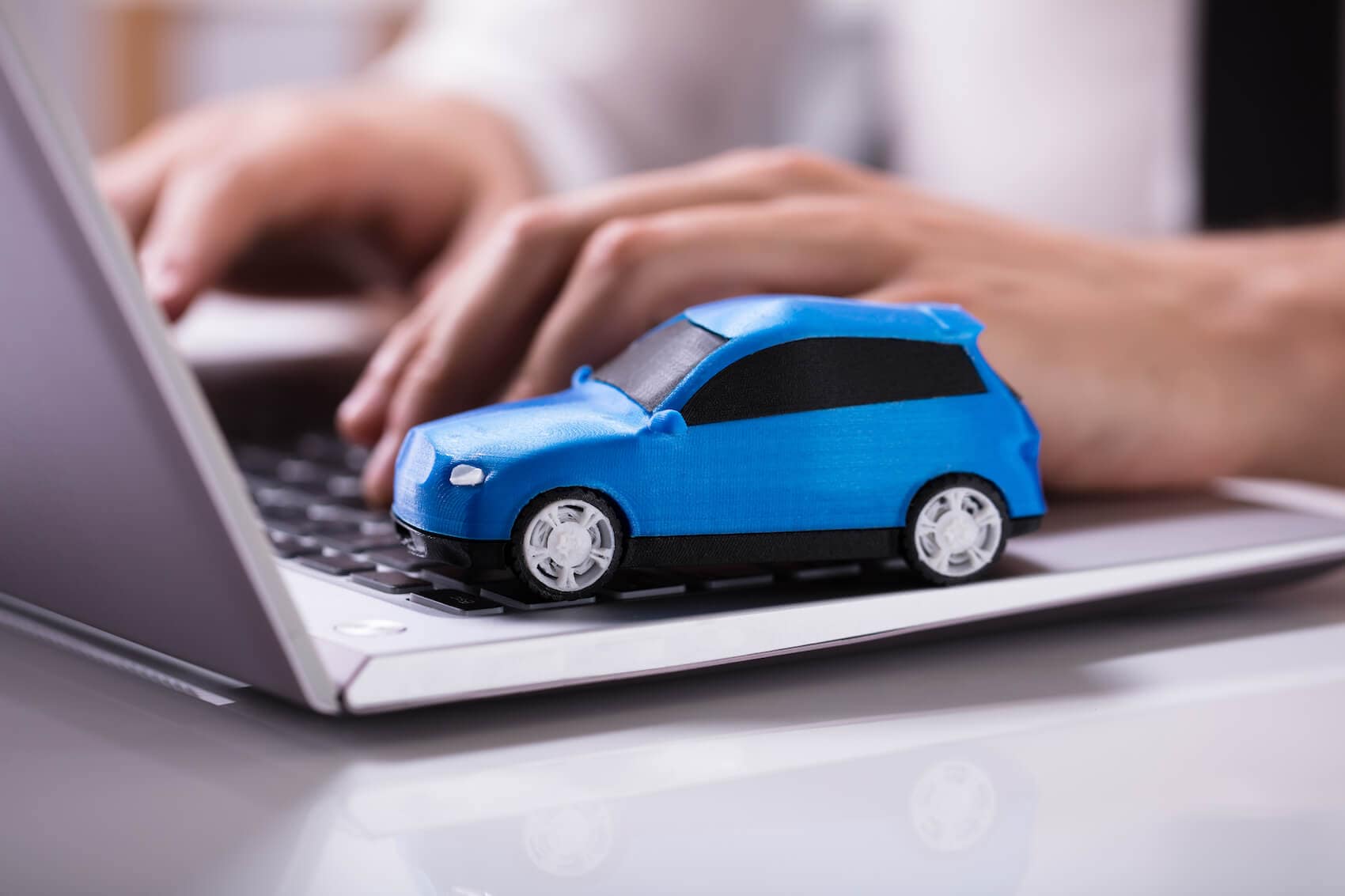 Regardless of what's next for your automotive journey, our website is sure to have the finance tools to help. Click through our Finance page and you'll find helpful tools like:
Payment Calculator
Value Your Trade
Our finance application
Get the best deal possible with these easy-to-use tools and resources! Check back at our website every few weeks for our rotating vehicle specials and offers.
Start on Your Early Lease Termination Checklist
The Oklahoma City VW team makes early lease terminations quick and easy to do. We pride ourselves on our flexibility and are able to answer any additional questions you may have.
If you're ready to start on an early lease return and live near Oklahoma City, Edmond, or Norman, OK, reach out today!