If you're a driver around the Edmond, Norman, or Oklahoma City, Oklahoma, areas, who is embarking on a search for your next Volkswagen vehicle, the team here at Oklahoma City VW is happy to provide an abundance of resources to help. The Volkswagen Payment Calculator is one such item. Continue reading to find out how it can be beneficial for determining which of your top prospects will be your ideal option.
The VW Payment Calculator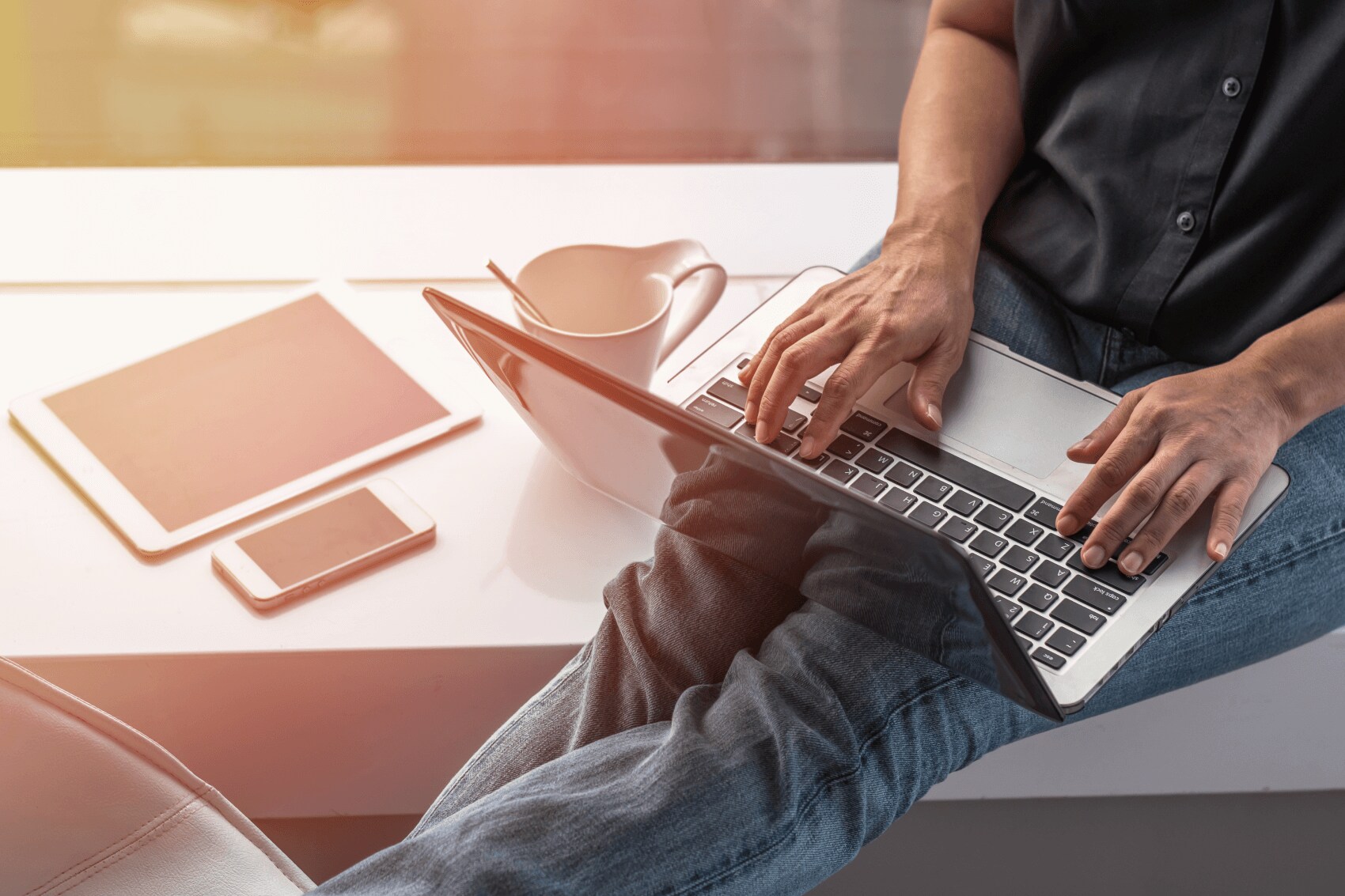 After you've clicked on the Payment Calculator under the Finance tab on our website, you will be taken to the Calculator itself. Once you're there, you will see several fields for you to fill out. The first is where you'll type in the vehicle's price. Next, fill out the down payment that you would like to make up front. The annual percentage rate of interest, or APR, is next.
The last item for you to fill out on the VW Payment Calculator will be the term. You can choose from the following options: 12 months, 24 months, 36 months, 48 months, 60 months,  or 72 months. When this final field is filled out, you'll see your Estimated Monthly Payment. That's it!
If you have more than one car that you're considering, go ahead and take a moment to go through the above steps to find out each one's Estimated Monthly Payment.
Additional Resources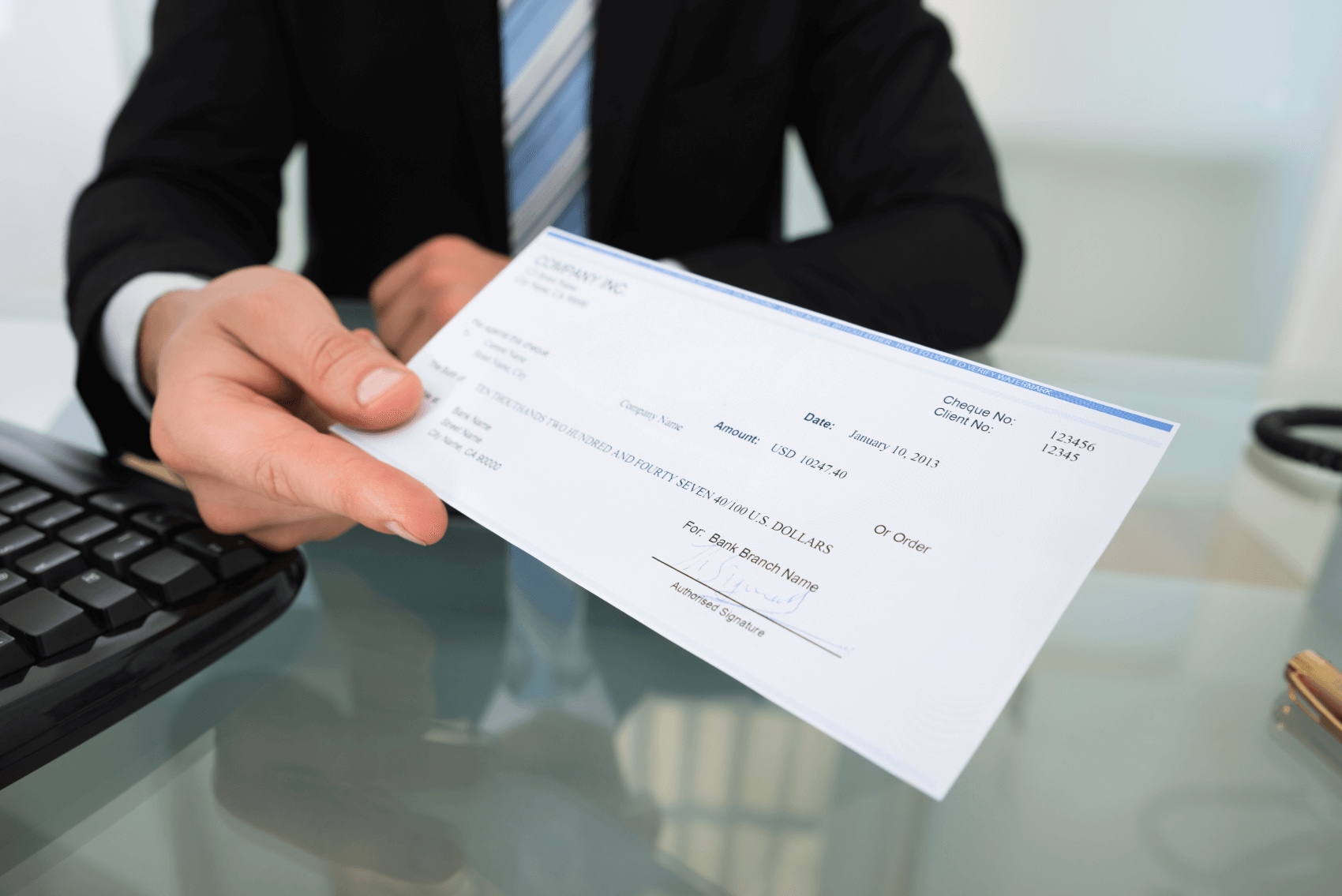 We have other useful financing aides that are just as simple to navigate. For instance, there's the online Value Your Trade tool. It can be quite helpful if you're planning on trading in the car you're driving now. All you have to do is type in the year, the model, and the number of miles on the odometer. Next, click on the button that says See Our Offer to get an accurate sense of what you can expect to get in return to use toward the down payment for your next vehicle.
There's also the Application for Financing. This simple form takes four easy steps to complete. When you're done, you will have placed yourself on the road to being approved for a loan before you even set foot inside our financing department. When you are here, you will have the opportunity to sit down and work closely with one of our specialists. They will walk you through each step of the process to help you find the payment plan that fits in best with your budget.
Schedule Your Test Drive with Our Team Today
Now that you have a better idea of how the Volkswagen Payment Calculator works, you can start taking full advantage of it to pick out your next vehicle. Once you've used the VW Payment Calculator, the Value Your Trade tool, and the Application for Financing to prepare for your visit to our dealership, the next step will be to stop by and see us in person. When you're ready, contact Oklahoma City VW serving the areas around Norman, Oklahoma City, and Edmond, OK, to schedule a good time for a test drive.