There are many exciting adventures to be had in a new Volkswagen vehicle. Aside from intelligently designed comforts, they offer smooth and fun drives all around Oklahoma City, Edmond, and Norman, Oklahoma. Since there are so many options in the Volkswagen lineup, it's possible to get exactly what you're looking for.
Volkswagen is creating new and exciting cars and SUVs every year-and yours could be one of them. You can reserve your own in-production vehicle today. Once it's ready, you'll be all set to start going on your next adventure. Oklahoma City VW is here to help you secure a ride specified to your exact needs, and it all starts by exploring what Volkswagen has to offer.
---
Build Your Own Volkswagen
There are many Volkswagen vehicles currently in the works on the production line. Due to this, you have more choices when deciding on your next ride-and more than by simply viewing what's on a dealer's lot at the time. Through our website, you can see that there are many VW models to choose from.
The cars and SUVs in production offer relaxing and adrenaline-pumping experiences to their drivers. For instance, the Volkswagen Atlas is a spacious SUV for the whole family, providing state-of-the-art safety features as well. Drivers looking for sleek and reliable drives will love the Volkswagen Jetta. If you're looking forward to the future of SUVs, then the Volkswagen ID.4 EV gives you the all-electric power you've been craving.
Along with the models, you can build to the trim level you want as well. As you look at the available trim levels, you'll find enticing features that will enhance your drive. With their lush amenities, advanced technology, and sharpened performance, you can get the exact trim and model that you want.
---
How It Works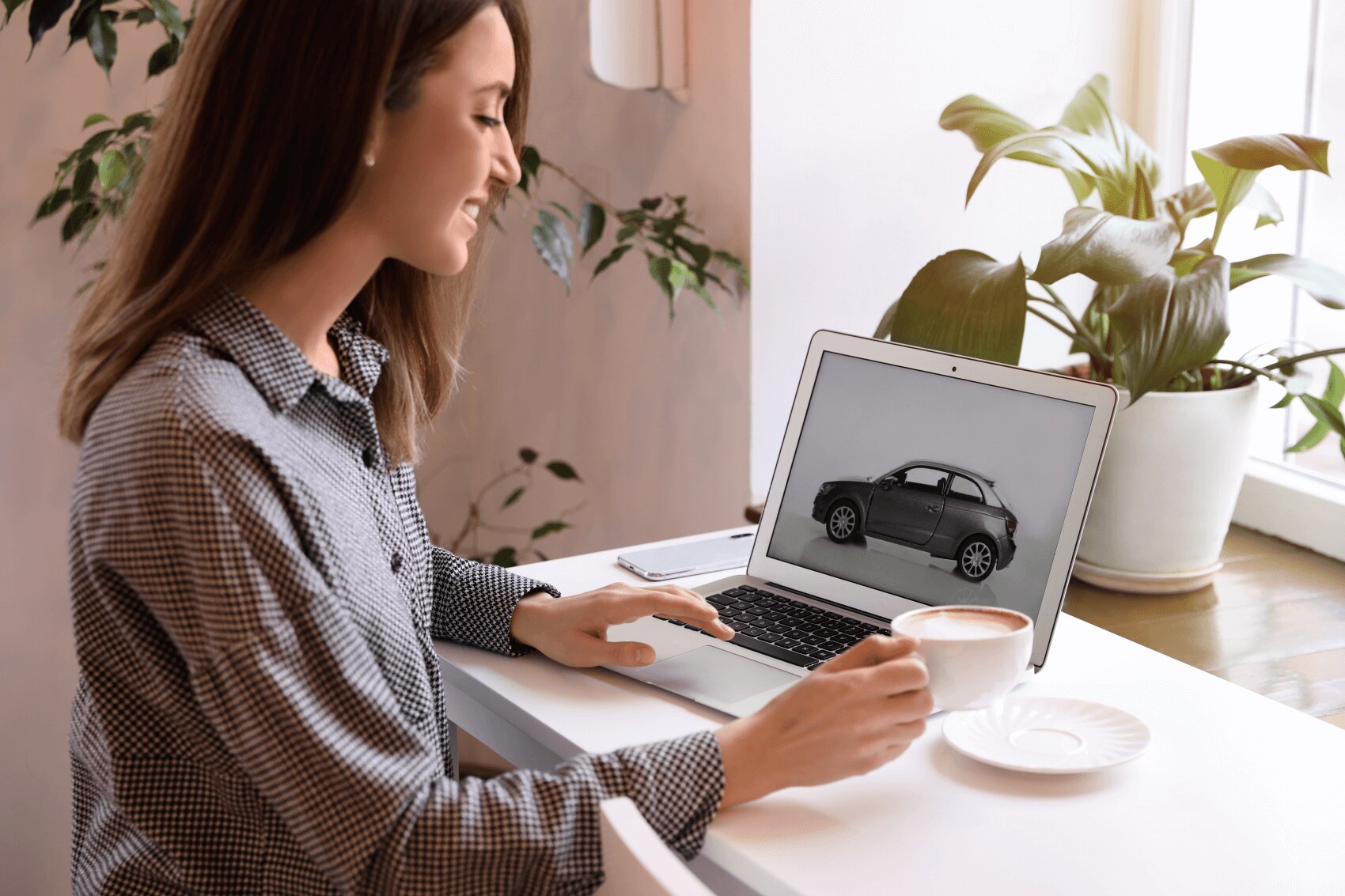 Once you know what model, trim, and color is right for you, you can go to our website to start securing your exact Volkswagen. Once your reservation is set, your vehicle's production will be put in the fast lane to completion. Thanks to this, there will be less time waiting and more time driving a Volkswagen built to your exact specifications.
We'll help you get your order sorted and ready for the Volkswagen production plant. Simply review the model, trim, and other specification of your ride and place a down payment to reserve it. Your order is then forwarded to the production plant, where it will be completed and sent to you.
---
Start Driving
Once your Volkswagen is completed, there are two ways to begin your next journey. First, the car can be delivered to the dealership, where you can come and finalize your financing before driving off the lot. Alternately, you can schedule the delivery directly to you. This lets you rise and shine to a new Volkswagen in your driveway, ready to take on the day!
---
Shop the Available In-Production VW Vehicles Today
There are many Volkswagen cars and SUVs on the production line, waiting for you to reserve them. Start planning your next drive around Oklahoma City, Edmond, and Norman, Oklahoma, by contacting us at Oklahoma City VW today!