Our entire team here at Oklahoma City Volkswagen is dedicated to providing Oklahoma City, Norman, and Edmond area drivers with everything they need to make sure their vehicles continue to perform at a high level.
This includes oil change services. If your car is in need of an oil change, we'll be happy to get it done for you with speed, precision, and at a great price.
How Long Does an Oil Change Take
---
What Motor Oil does for Your Car
The inside of your car's engine consists of several moving parts that produce a lot of friction. Each one of these parts needs to be lubricated in order to perform properly. Motor oil's job is to ensure that everything remains lubricated, cooled, and clean.
---
Why Oil Changes are Necessary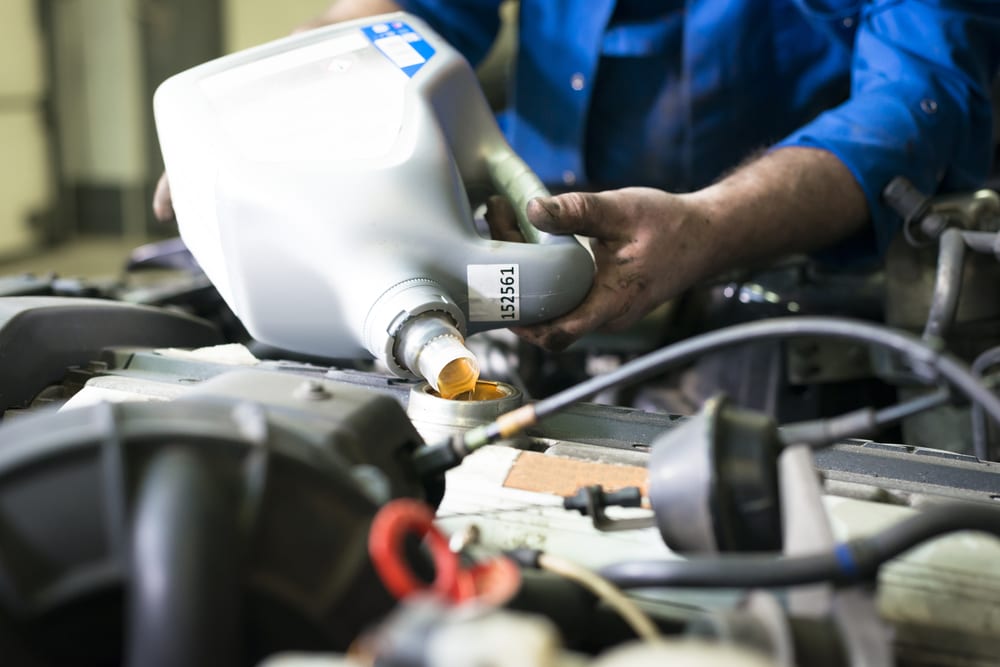 As oil ages, it loses its effectiveness by gradually breaking down. Throughout this process, it will collect whatever debris it finds until it has created a harmful sludge that has the potential to do serious damage to the engine. Making sure your oil gets changed regularly will prevent this from happening.
---
When to Change Your Oil 
If you drive an older vehicle, it's likely that your engine takes conventional oil. If this is the case, it will need to be changed about every 3,000 to 5,000 miles. If your car is newer and runs on synthetic oil, it should be changed every 6,000 to 7,500 miles. Take a look at your owner's manual to find out the recommended mile range for your model.
How Often Should You Get an Oil Change
No matter which kind of oil your engine uses, it's good to remember that road conditions and driving behavior can have a hand in reducing how long oil can last. Accordingly, you'll want to watch out for the following warning signs:
The check engine light turns on
The oil is dark brown or has dirt in it
The engine sounds louder than usual
---
Schedule Your Oil Change Appointment Today
Oklahoma City, Norman, and Edmond area drivers can count on our comprehensive oil change services upon each visit. If it's about that time, go ahead and contact our Oklahoma City Volkswagen team to schedule that oil change.
Make an Inquiry
Hours
Monday

9:00AM-7:30PM

Tuesday

9:00AM-7:30PM

Wednesday

9:00AM-7:30PM

Thursday

9:00AM-7:30PM

Friday

9:00AM-7:30PM

Saturday

9:00AM-6:30PM

Sunday

Closed