When you're ready to climb into a Volkswagen but aren't sure where to start, look for Volkswagen lease deals near Norman, OK, and find yourself at Oklahoma City VW. We've got a terrific staff of professional financiers who are ready and waiting to work one on one with you. We've written an overview of one of the options they can offer you which is a lease deal!
---
What Are the Benefits of a Volkswagen Lease Deal?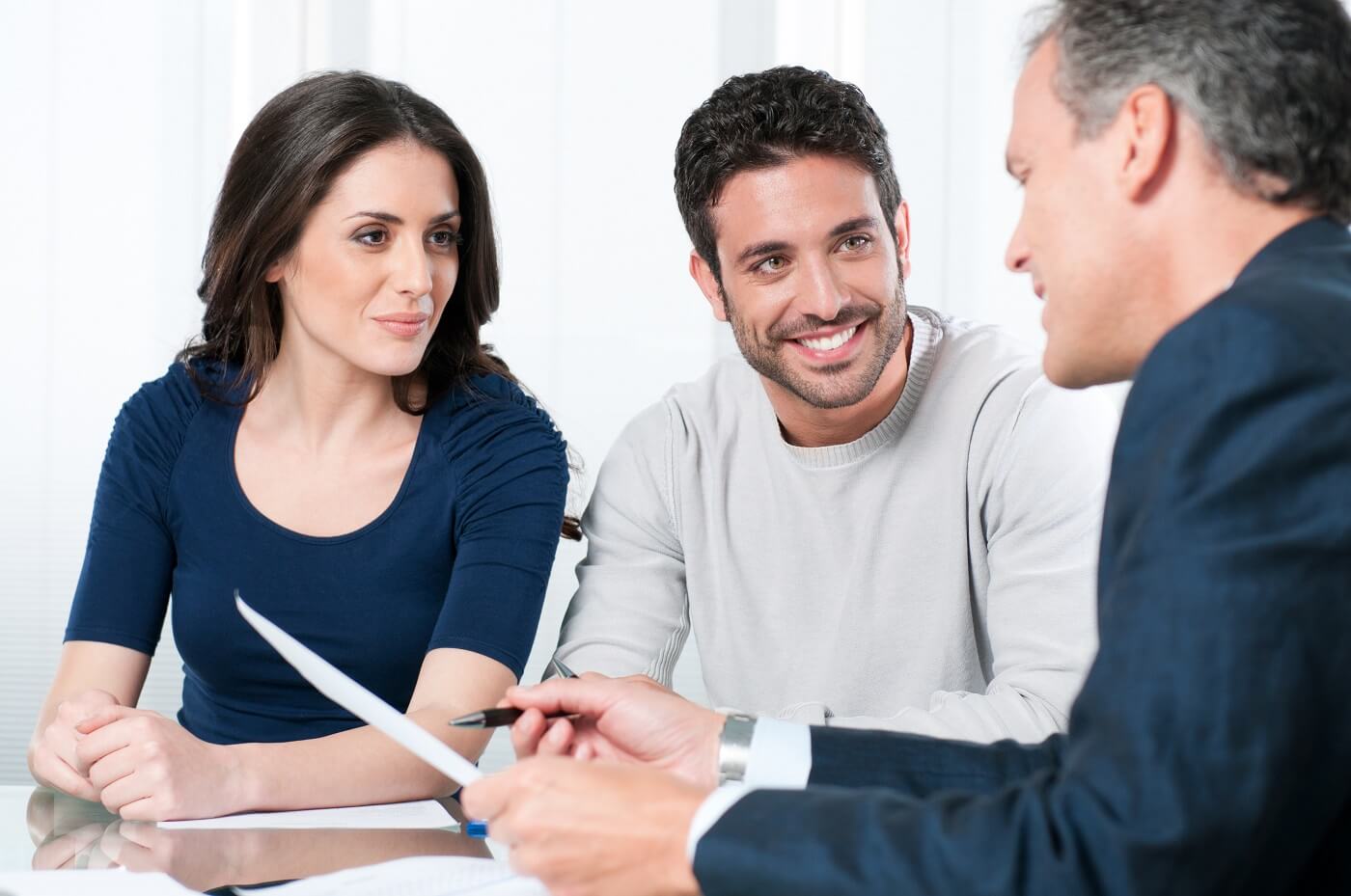 While there are many different reasons, the most commonly cited answer is that with a Volkswagen lease deal, you can avoid the heavy responsibilities that come with lifetime ownership. You'll have a greater freedom and flexibility to enjoy your vehicle. We'll talk more about how that flexibility benefits you.
That flexibility comes into a sharper focus when assessing the next generations of Volkswagen vehicles entering into the market. Due to the short lifespan of a lease deal, generally in the ballpark of 2 to 3 years, and the ease of moving from lease to lease, you can get in on the action asap. This benefit is terrific for the type of driver who is excited by the newest hardware and technological upgrades.
The next benefit we'd like to highlight is that due to their nature, a lease deal can, and sometimes does, go through with you experiencing a lower down payment. But the story doesn't end there. Because of how some select lenders and leasers operate, you might find yours in a situation that saves you from having to put down any money out of pocket. While these occurrences are not typically commonplace, it is worth putting it to consideration.
---
What Are My Options When My Volkswagen Lease Deal Ends?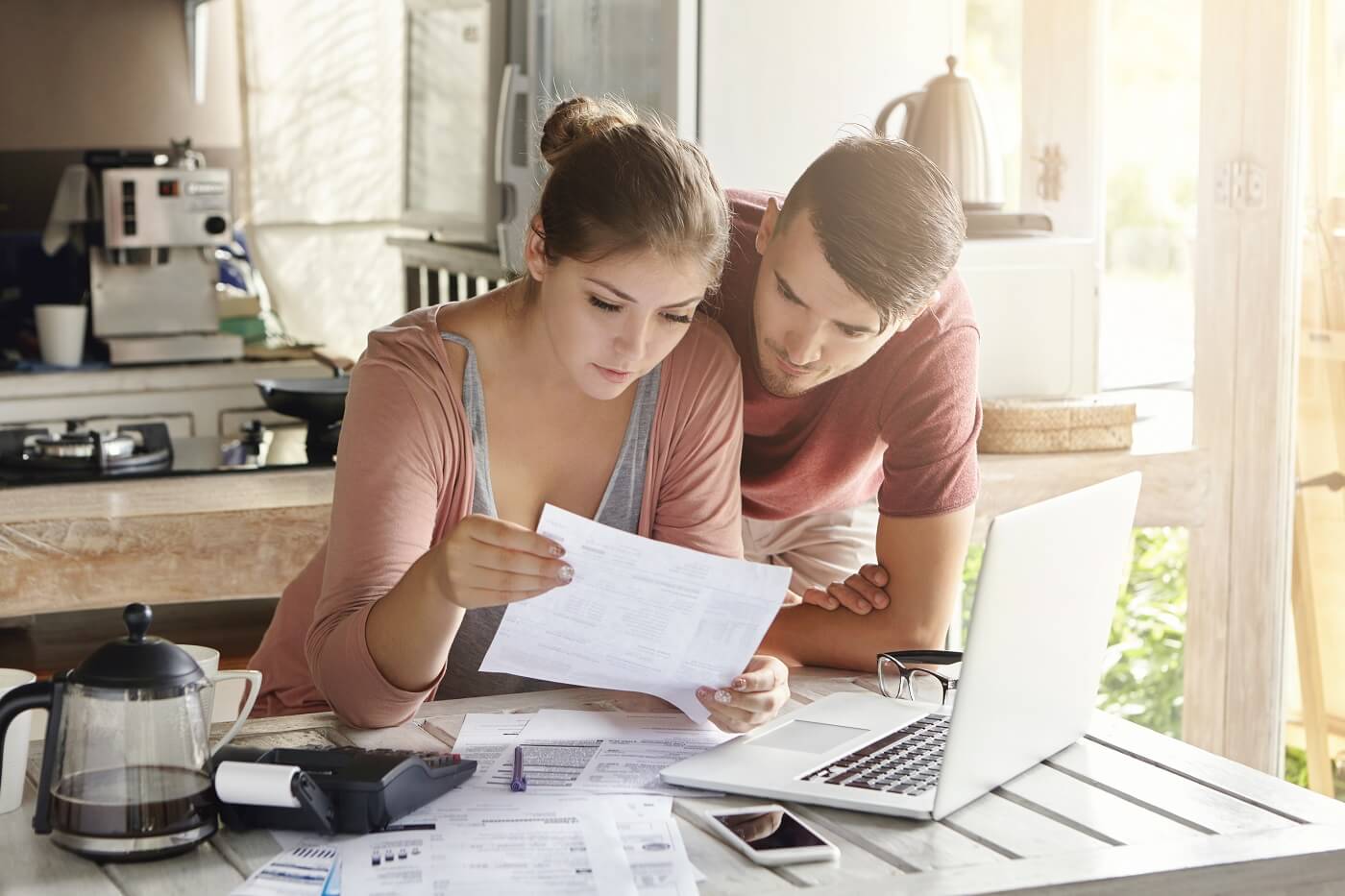 The good news is that you've got a bunch of different options. Completing a lease is often a quick and straightforward affair. One of the most commonly done moves is to return your Volkswagen to the dealership that you first leased it from. Keep in mind, however, that you can be found responsible for any significant wear and tear on the vehicle or going over the allotted limit of mileage. Once you pay for these charges, you're free to go about your business.
Another option is to buy your Volkswagen outright. This is a great option if you've grown attached to your Volkswagen and want to continue the adventures it brings. When you go to buy it, you'll be buying it at its residual value which is lower than its book value.
One more of our featured options is to just re-lease your Volkswagen. This allows you to either extend your current lease for a set period of time or just a re-leasing. If you decide upon the latter, it sets you up with what is essentially a used-car lease, which can potentially have a positive effect on your monthly payments.
---
A Postcard of Norman, OK
When in town, make sure to stop by the Fred Jones Jr. Museum of Art and spend a few hours browsing. Sponsored by the University of Oklahoma, the museum of art holds more than 20,000 objects that are part of a permanent collection. This includes the 3,300-object Eugene B. Adkins Collection, and the more than 4,500-object James T. Bialac Native American Art Collection.
---
Schedule Your Test Drive Today!
Now that you've learned more about Volkswagen lease deals near Norman, Oklahoma, it's time to act. Make today the day you call ahead to schedule a Volkswagen test drive with us at Oklahoma City VW!