Get Genuine OEM Parts in the Volkswagen Parts Department at Oklahoma City Volkswagen
Whether you prefer to be your own handyman or if you're in search of someone to install your genuine OEM Volkswagen parts for you, you have options as an Oklahoma City Volkswagen owner. Oklahoma City Volkswagen is here for all of our customers in the greater Oklahoma City area, providing everyone with the genuine OEM parts they need to make sure their Volkswagen is always in pristine condition. Whether you're looking for your basic cabin air filters or some more serious parts, order them online through Oklahoma City Volkswagen. You can then either pick them up from our Oklahoma City service department or schedule for one of our certified technicians to install them for you – whatever suits your needs best.
Volkswagen Performance Parts in Oklahoma City, OK
Whatever you need, we're able to supply. We can get you hooked up with genuine OEM parts for anything pertaining to your Volkswagen's engine, making sure that your vehicle is providing you with the same speed and power you've become accustomed to. Maybe you're in search of parts for your Volkswagen's A/C system due to decreasing performance – we can help you in that regard as well. If you sense that your Volkswagen's performance is lacking in any area and need genuine OEM parts for a quick, great solution that is sure to address the problem, order your parts today at Oklahoma City Volkswagen.
Additional Accessories and Installation Services at Oklahoma City Volkswagen
As your go-to source for genuine OEM Volkswagen parts in Oklahoma City, OK, know that basic parts aren't all that we provide. We have access to the entire catalog of certified Volkswagen accessories that come directly from the manufacturer, which gives you ways to personalize your vehicle to suit your needs better. Roof racks, weather-proof floor mats, new tires, and any other number of items are all eligible for online purchase at Oklahoma City Volkswagen. If you're not the handy type, schedule a quick service appointment for your Volkswagen to let our certified technicians handle installation services for you, whether you've just purchased new engine air filters, or a new roof rack for your long-range road trips.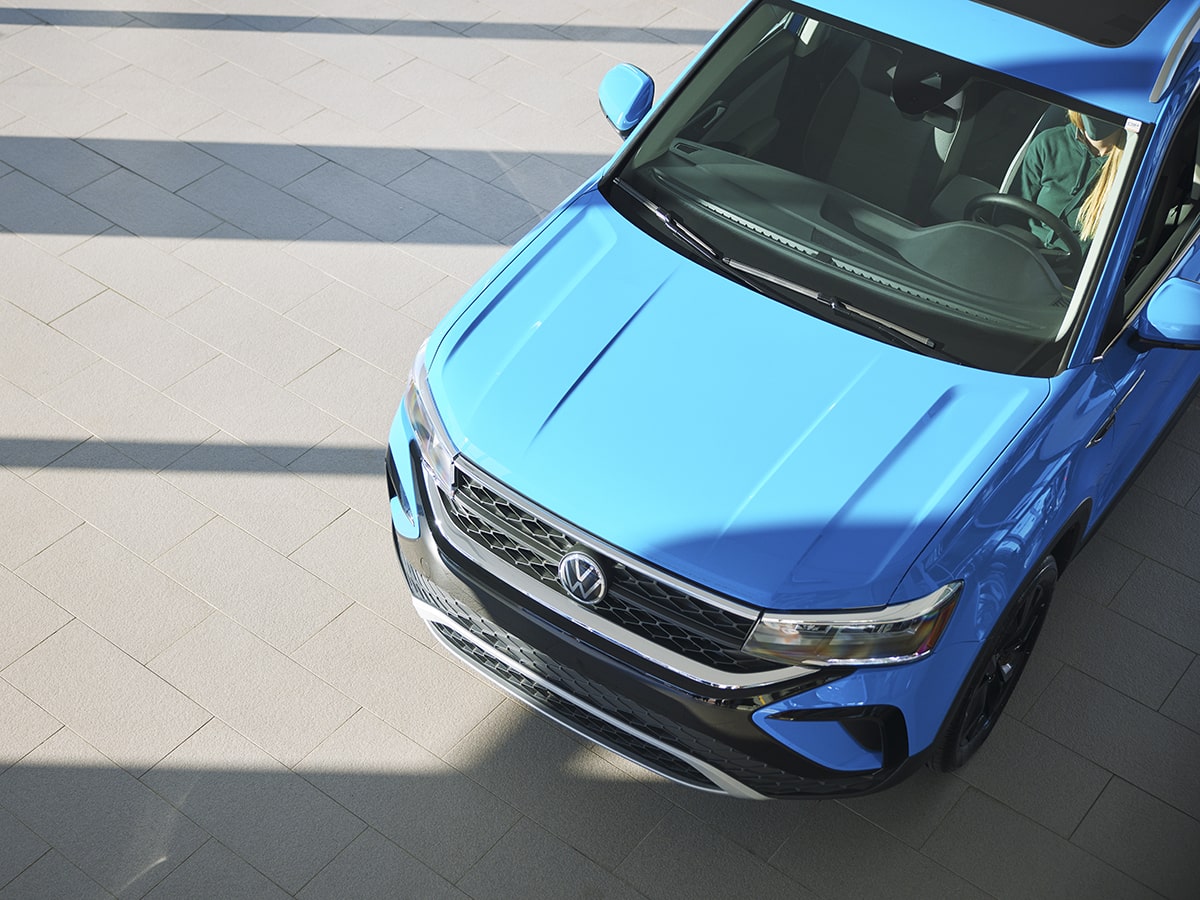 Volkswagen Parts Department in Oklahoma City
Our parts department can supply you with all the parts you need, but our performance and customization department can really help you achieve the exact goals you have for your Volkswagen with regards to performance and personalization. The next time you're picking up your genuine OEM Volkswagen parts at Oklahoma City Volkswagen, come see what our Volkswagen Performance and Customization Department in Oklahoma City, OK can do for you.
<